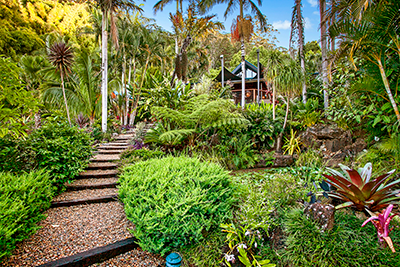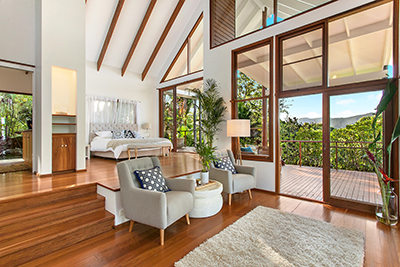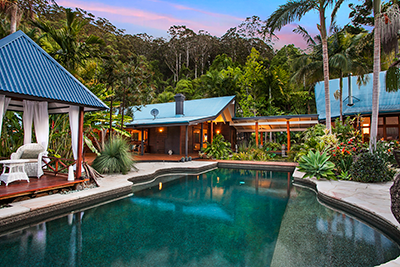 Mindfulness retreats at Karinya Byron Bay Hinterland
Would you love life to be a little easier, to get your health into better shape, improve your relationships, be a better parent or find the answers and pathways to achieving career and life goals? Unfortunately, most people experience life as a struggle and never take the time to understand why this is the case for them. They spend a lot of time time stuck in a rut, feeling lost and disillusioned unable to relax and often feeling anxious.
Your greatest asset, your mind can also be your greatest enemy. Understanding how to get your mind working for you, rather than against you is the key to achieving all that you want in life.
Mindfulness as a practice has been proven over thousands of years with great success and together with an understanding of the origins of your thoughts and emotions forms the backbone to the highly successful Mindsense program that has only until now been available to corporate executives.
Come and join a small group of like minded individuals who all want more from life and have the courage and desire to break through. A comprehensive 3 day program at the beautiful Karinya Retreat at Wilsons Creek in the Byron Bay hinterland will help you to connect with your true self and to find the passion to live life as the best version of yourself.
Only a short drive from Byron Bay and the Gold Coast, Karinya is an exceptional privately owned property and one of the finest in the area. Exquisitely secluded on 25 acres of subtropical rainforest this luxury haven in a coveted hillside enclave has been masterfully tailored for a truly unique guest experience. With views across the valley of the mystical old growth rainforest of Wilsons Creek, which represents more than 70% of the rainforest in the Byron Shire, coupled with a spectacular ocean vista,Karinya is a prestigious yet intimate escape that enchants and indulges the mind, body and senses.
Karinya is a unique location that is sure to capture your imagination and inspire your senses. Contact us for Retreat dates and more details..
Contact us for Retreat dates and more details.